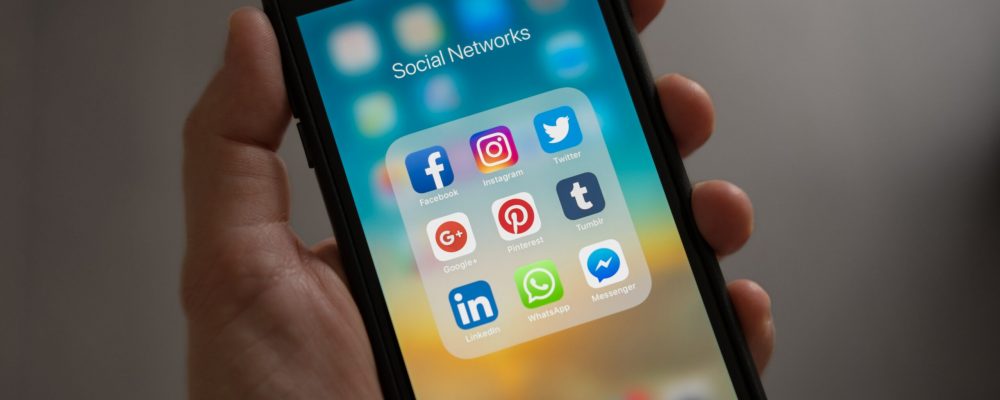 Public Relations, Communication, SoMe Talent for the extremely relevant intersection between Pandemic Prevention and Robotics (Occupied position)
If you can check off 1 or more of the following, you might be exactly the one we are looking for:
You believe Prevention is better than Reactive measures (e.g. Lock downs)
You are curious about how "new normal" will be when it comes to Disease Prevention.
You are curious about Robotics.
You like the idea of getting a chance to test yourself by creating a company´s narrative which will impact everything from customer value proposition to company culture.
You have the passion to influence others.
You will get an unique opportunity to lead and drive the creation and development of the company´s narrative story in very close cooperation with the company management including developing Public Relations, communication, SoMe and other efforts ensuring the narrative comes alive. There will be a significant element of hands-on execution as message only carries value if understood by the target audience. As information sharing and knowledge exchange are turbocharged when face-to-face, it will be a necessity for you to also spend time with the company just south of Odense. Furthermore, your English as well as Danish skills needs to be Good as both languages will be in use.
Autonomous Units are an early-stage growth company with a strong foundation in the Odense Robotics Cluster and a vision for utilizing disease prevention as a mean to allow the world to safely return to the "new normal". Autonomous Units are building on the core robotic technologies combined with well known technologies from the healthcare sector to create new blue ocean type solutions post COVID-19. Our solutions are highly innovative and could potentially be used in many different sectors.  Furthermore, the company naturally has great scaling potentially especially internationally. The company´s founder and management team holds strong international commercial and technical experience from well known industries and companies and can therefore provide a great learning opportunity for the right candidate.
If you are interested, please reach out, e.g. by submitting a resume, a short video or simply get in contact with us under kt@a-units.com or via LinkedIn.
Karsten Thinggaard (CEO)
Autonomous Units APS